If you too are shocked by the horrific reality behind the animal food industry – you are not alone! The good news is you do not have to take part in it. In the following links you will find that veganism is not only an essential ethical choice, but is also simple, fun and very easy to follow.

End participating in the animal industry's atrocities by choosing vegan diet and lifestyle. At LiveVegan.com you will find everything you need to start and discover how easy and simple it is to live vegan, with joy and satisfaction.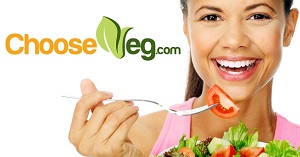 ChooseVeg.com is a guide to vegan living, providing nutritional information, vegan recipes, tips and information about the positive impacts that a vegan diet can have on animals, the environment, and your health.