Is it valid or appropriate to compare what happened to the Jewish people during World War II to what nonhuman animals such as chickens, cows and pigs undergo in the food industries today? The following is a list of testimonies of Holocaust survivors and family members of Holocaust victims, relating to what is happening inside the pens and laboratories of industries that use animals as resources.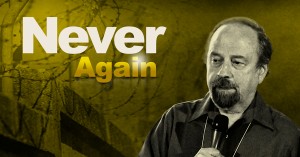 The dramatic story of Alex Hershaft : from the terrible ordeal of Warsaw Ghetto to becoming one of the leaders of the Animal Rights movement. An emotional and inspiring talk which raises troubling questions about our culture and day-to-day...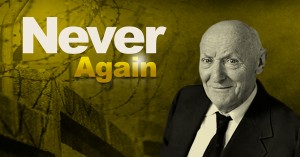 Many of the Jews who have experienced firsthand the murderous dictatorship of the Nazi regime in Europe during World War II, were not afraid to compare what happened to the Jewish people with what humans do to defenseless animals in the food...